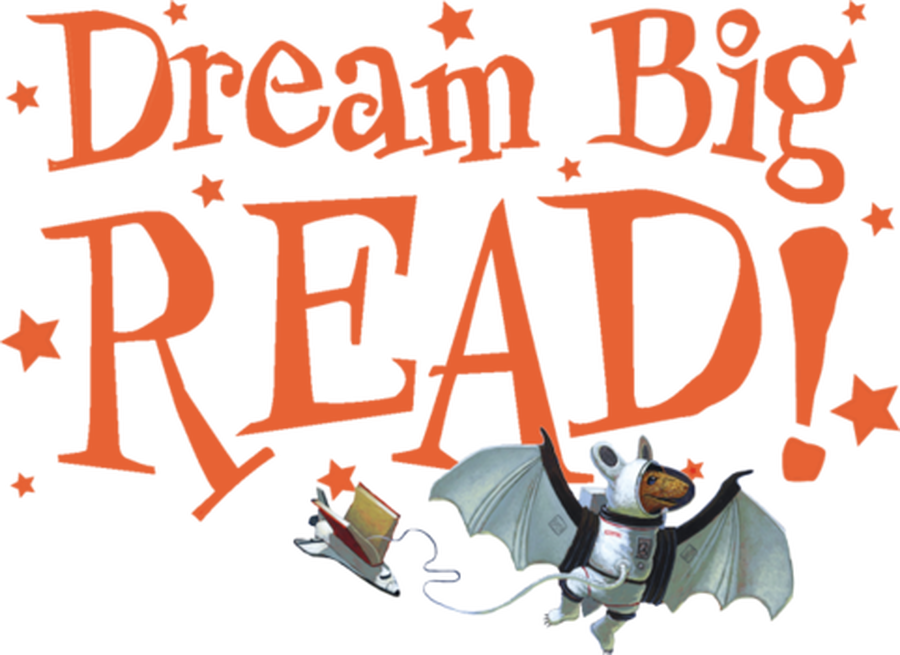 English
Reading
We love reading at Holy Trinity! Not only is it such an important life skill but its so much fun too. It can help you to understand more about the world, take you on adventures and even escape into a different universe.
Although it is important you practise regularly, we also want you to enjoy reading and find authors and books that you just love to read. Our library has a huge collection of books including stories, comics, newspapers, play, poems and much more.
Reading journals
In Key Stage Two, you will begin recording a summary of what you have read at home in a purple reading journal book. This is really helpful in keeping track of what is happening in your book and will help keep that movie rolling in your head!
Some pupils in Year 3 will be supported by their class teacher in the summer term in beginning to use a reading journal. All pupils in Year 4 will use one but their journals will be kept at school so that their teachers can check that they are being used effectively. In Year 5 and Year 6, pupils take their reading journals home and are responsible for filling them out each time that they read. These will then be monitored by teachers so that pupils and teachers can share conversations about the books their pupils are reading.
You can read any of our colour books online at www.activelearnprimary.co.uk just ask you teacher for your username, password and school code and they can allocate some books for you to enjoy on your computer or tablet.
Our Y5 and Y6 reading buddies have already started supporting their Reception and Nursery buddies. They really enjoy sharing books together. Even our teachers like to share books with their classes, look out for the exciting books they have chosen for you!
We'd love you to enjoy books with your whole family, including your family at Holy Trinity, so if you can recommend any good books you've enjoyed at home, come and tell us about them.
We plan lots of author visits and books fairs to celebrate reading. Look out for the fun activities planned each year.
Grammar & Writing
Writing and correct use of grammar is another really important life skill. Your teachers have worked hard to plan some fun and interesting ways of learning some of the trickier parts of writing. In fact last year, Y6 actually wrote a song to help them to remember the auxiliary verbs and performed it on twitter.
Presentation is important too. We have been amazed at how beautiful your work is, including the work you do at home!
Don't forget to practise your spellings as they can really help to improve your writing.
Remember learning doesn't stop at the end of the school day, you can continue learning at home......
Here are some websites to help you:
http://www.bbc.co.uk/schools/websites/4_11/site/literacy.shtml - Reception to Year 6. Links to games and stories online.
http://www.bbc.co.uk/bitesize/ks1/literacy/ - Games for KS1 Pupils.
http://www.bbc.co.uk/bitesize/ks2/english/ - Online learning for KS2 pupils.
www.activelearnprimary.com - Our online school library with links to Reading, Grammar and Science too.