Welcome to Nursery!


Dear Parents / Guardians,
As well as your child's homework pack, please keep checking this page for updates on interesting activities to try and stories to listen to while we are off school for you to try at home.
Remember to check twitter too and if you would like to tweet what your child is getting up to at home, please tag us in at www.twitter.com/trinity_ashton or www.twitter.com/MissTesterHT
We would LOVE to see how hardworking you are.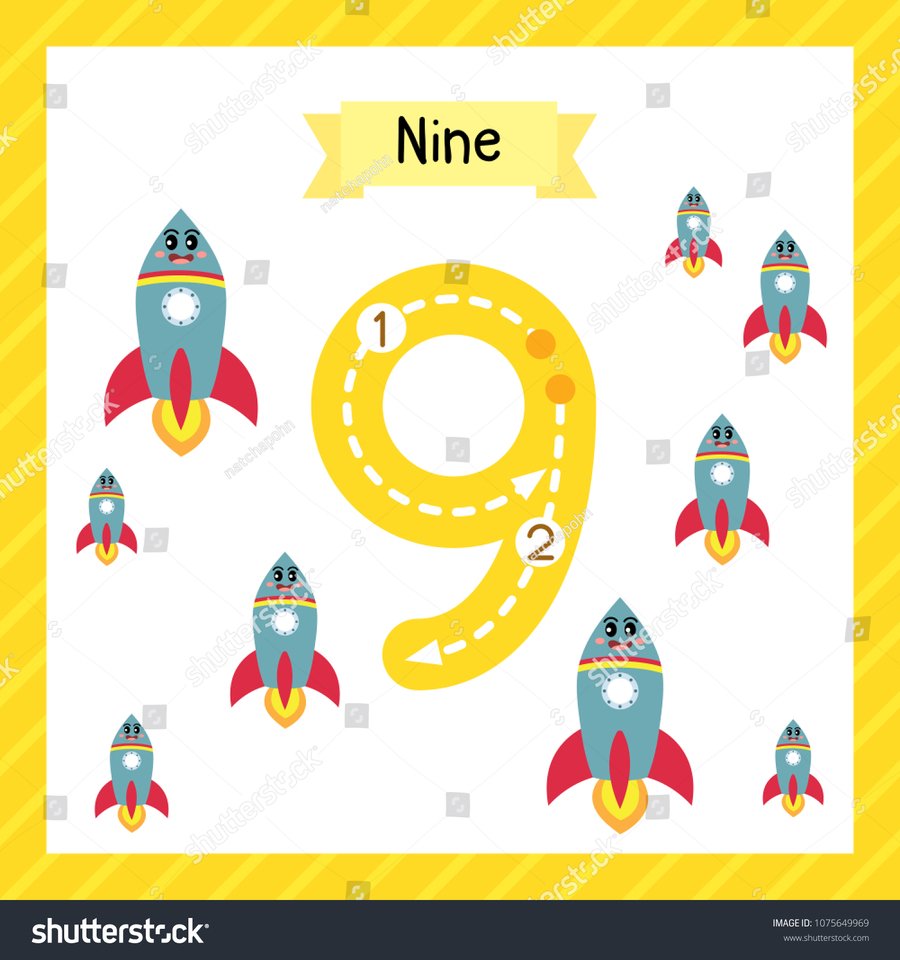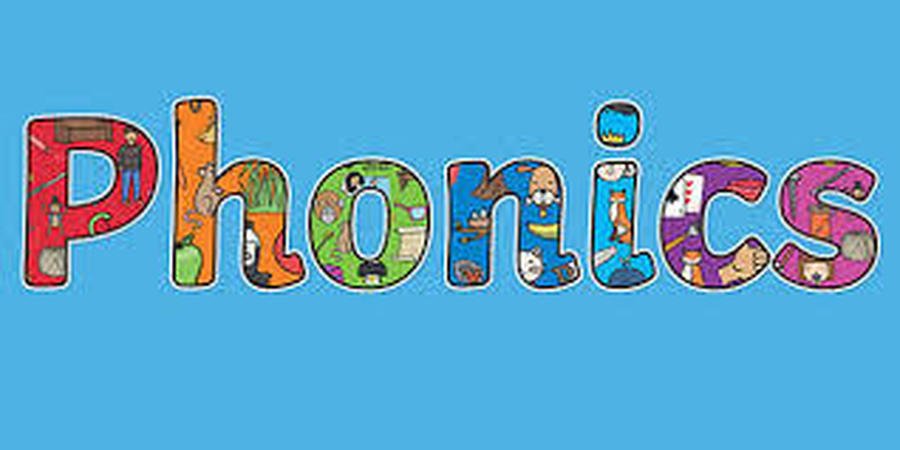 What zoo animals can you hear?
We are learning the sounds s, a, t, p. Let's play a game of I Spy, what pictures can you see beginning with these sounds?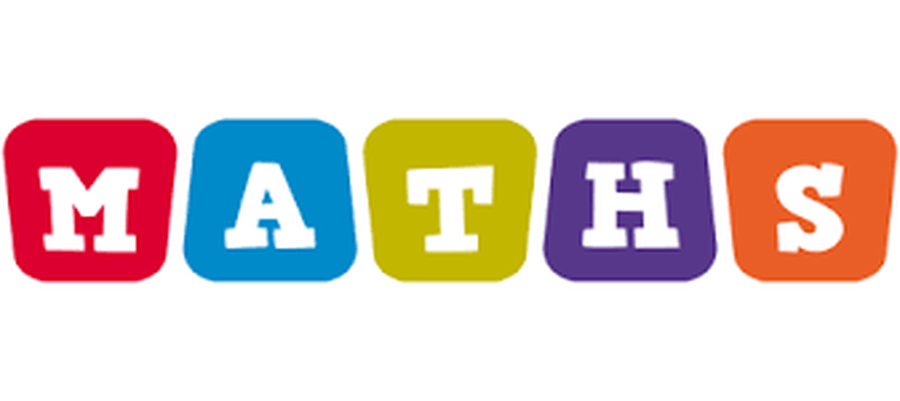 Hello Nursery, I have had so much fun looking at what you have been getting up to this week! There are some new packs waiting in school for you and here are some videos to help you this week, enjoy the songs and stories and have a wonderful week.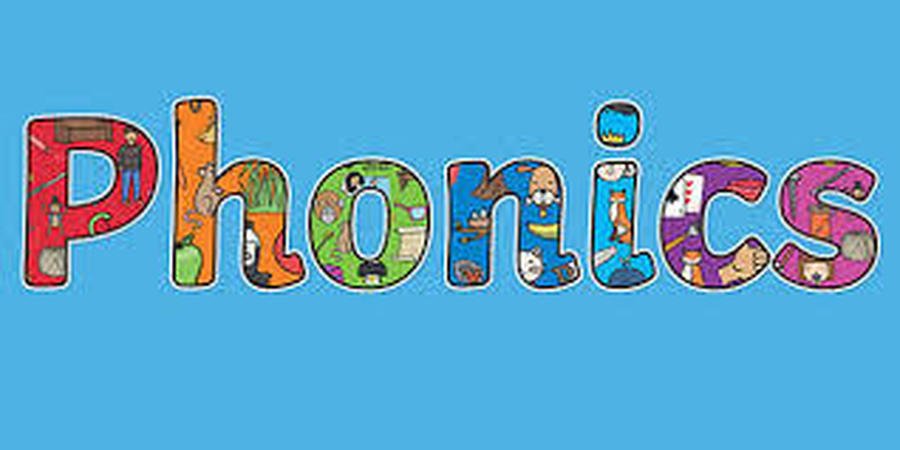 Watch the video below, what other words beginning with s, a, t, p can you think of?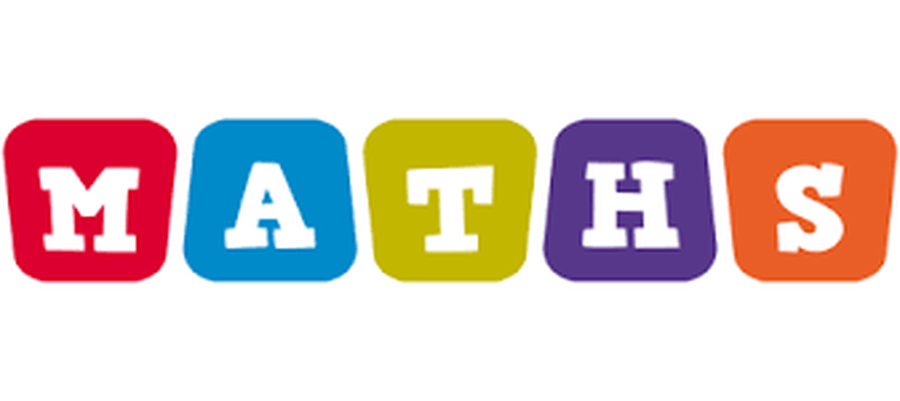 Watch A Bear Hug, how many 2D shapes can you see in our story? Can you see any circles, squares, oblongs or triangles?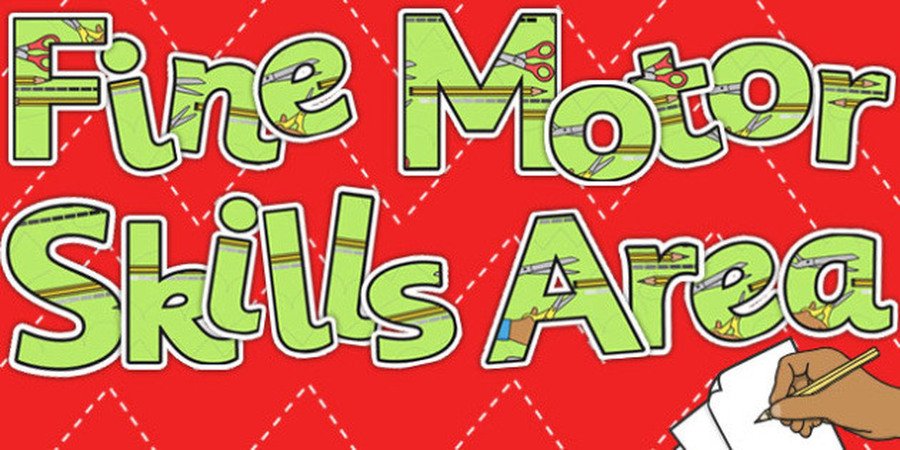 You will need your play dough from your Home Learning pack for this activity, time to get those fingers and hands moving!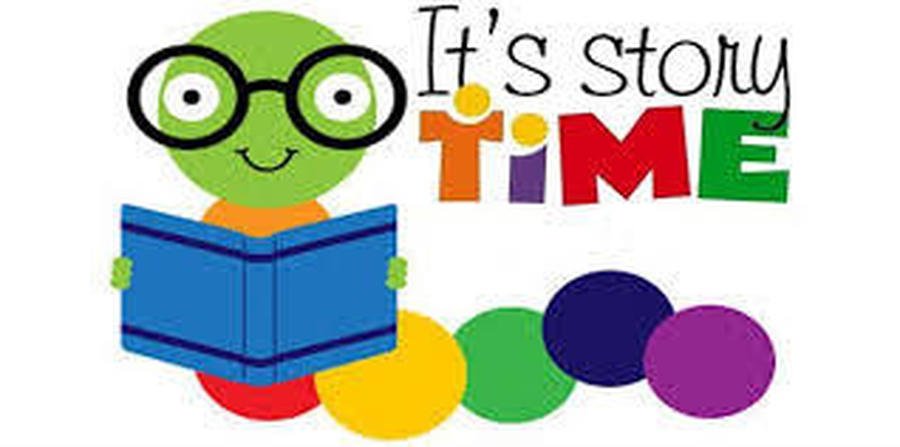 This is the story of The Magnificent Sunflower, draw a picture of your favourite part of the story. My favourite part was when the sunflower grew so tall that it could reach the sun to say thank you.
Have you ever wondered what a sunflower looks like when it is growing? Look at the video below to find out, the seeds that you are planting this week will grow just like this.
Hi everyone! It has been so nice to see some of you this week and the work that you have been doing at home! Keep up the good work, it makes me so happy to see!
Why not listen to the story of the Rainbow Fish while you colour your Rainbow Fish picture.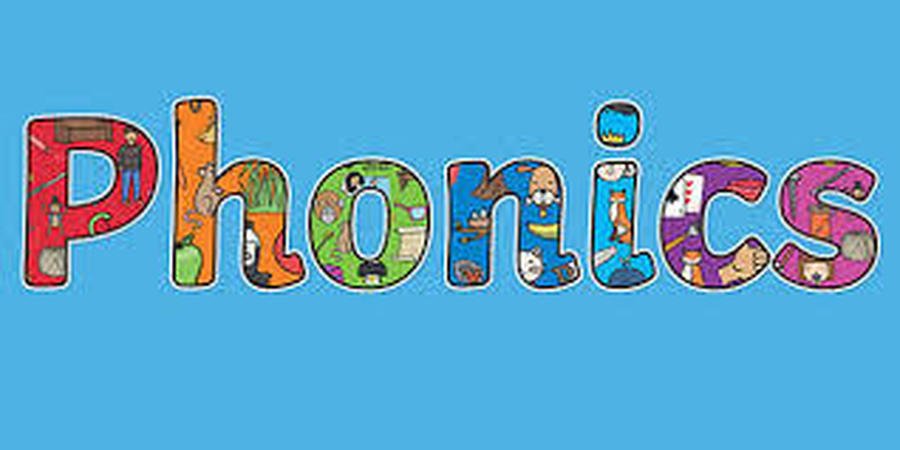 Listen carefully, what sounds do you hear? Can you match the sound to the picture?
I'm a square I'm a square over here and over there! Let's learn about the square, can you find any squares at home? Can you follow the instructions in the song to draw a square?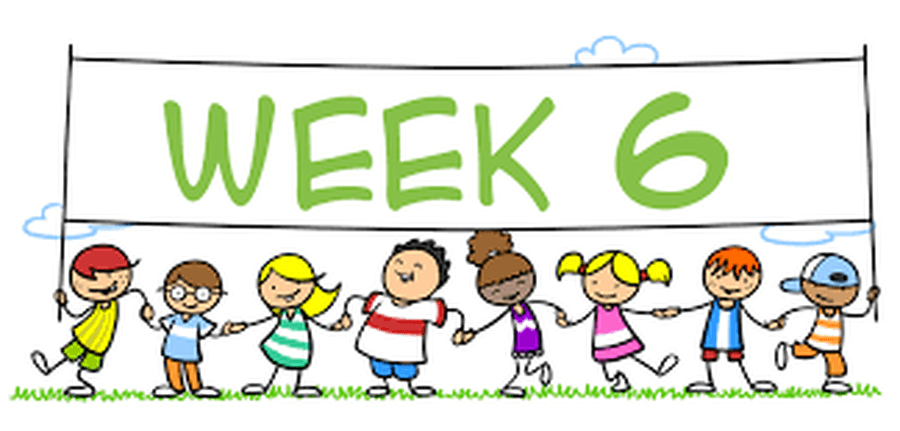 If you had a good time touring Chester Zoo and would like to listen to a story about some zoo animals you can watch the Dear Zoo story below.
Hi everyone! Here are some songs, stories and activities to make Home Learning fun! Don't forget to pick up your packs in school on Wednesday and Thursday this week.
Let's sing along to the song 10 Little Dinosaurs to help us with our counting skills. I love to sing counting songs, they help us to practice our numbers and counting.
Why not try this Spring I spy counting game? How many lambs can you see?
Here is a challenge! Why not try counting to 20. There are lot's of people who help us, let's count them. 1, 2, 3, 4, 5, 6, 7, 8, 9, 10, 11, 12, 13, 14, 15, 16, 17, 18, 19, 20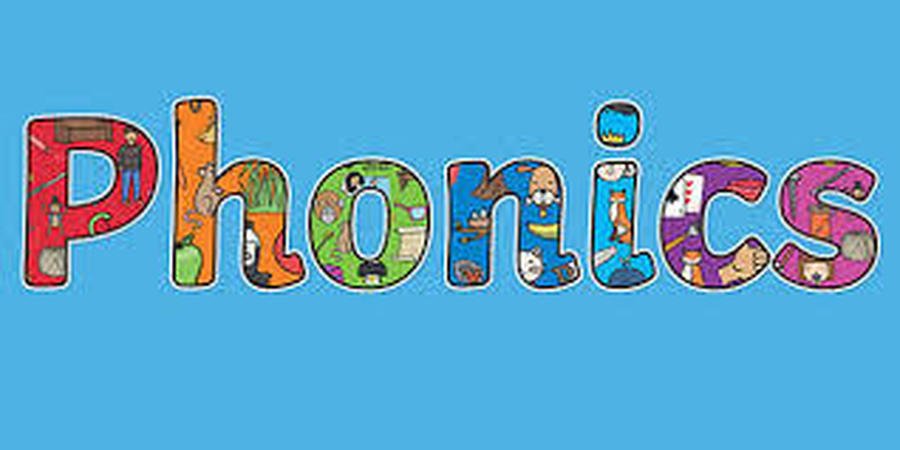 Listen to the video, can you guess what sounds you can hear? Make sure that you listen carefully!
Green Group: Can you match up the words that rhyme (remember that means that they sound the same at the end like car and star and can and ran. If you need help you can reach me on twitter and I'll be happy to work it out with you.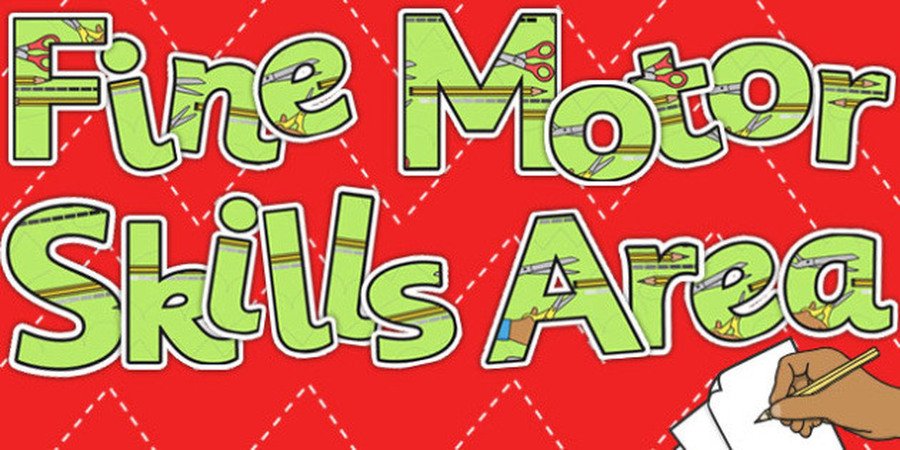 Let's practice writing our numbers. First you can practice writing them on the sheet below then you can try writing them all by yourself. I would love to see photos of what you are doing!
It's story time, listen to the story of the 10 Little Dinosaurs. Join in if you can.Enter text...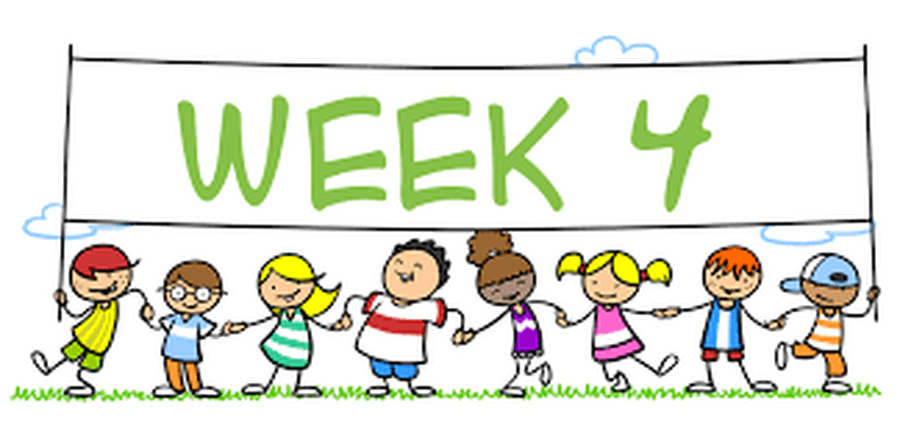 Hello everyone, I hope that you are all well. This week we are thinking about numbers. The story below is about 10 little butterflies, can you count the butterflies in the story? How many flowers are there in the story and what happens to them? Can you draw a picture with 10 butterflies or 10 flowers?
I hope that you had fun listening to the story and counting along. Next, let's practice counting and writing our numbers all the way up to 10. You will need to use your pencils and drawing books from your Home Learning Packs. I can't wait to see you counting the pictures and practising your numbers. Download the booklet below.
Counting is so much fun! Let's keep counting together and watch this video. I know that you can count to 10 so let's challenge our brains and practise counting all the way up to 20! You can pause the video and count the stars all by yourself for an even bigger brain challenge! Don't forget to tell me about all of the counting that you have been doing, I would love to hear from you.
Let's have some phonics fun at home. During our phonics circle, we like to play body percussion, that means we use our bodies to make different sounds like clapping, stamping, rubbing, clicking, scratching and blowing. Take a look at the document below, there are some activities for everyone to try together at home. It's important to keep practising our sound work at home. Let's finish up our activity with a fun listening game. Play the Sound video and try to guess what the different sounds are before it is shown in the video.
Hi everyone! Let's plant some seeds together this week. Watch the video below to see how I planted seeds at home. What do plants need in order to grow? I will take pictures of our seeds as they grow so that we can watch what happens. If you are planting seeds at home take some photos or draw some pictures of them and share them with me.
Let's listen to the story of the Tiny Seed. Miss Tester planted some tiny seeds too, will they grow into big plants like the one in the story? Can you talk about the story with an adult? What happened to all of the little seeds in the story? What happened to each of the flowers?
If you need a rest after that why not listen to Brown Bear Brown Bear What do You See?
Watch the video below and draw me a picture of your favourite animal from the story in your drawing books! Why is it your favourite animal? What colours will you use? Don't forget to use your circles for the body and lines for the legs.
Why not try singing along to some of our favourite number songs? Parents, let me know how your child is doing by sharing an update on twitter? It would be great to see Nursery exercising their bodies and brains at home!