Dear Parents/Carers,
Welcome to the spring term!
Please check in with us on here as we will be putting up stories, activities and links to help your children at home and keep practicing some of the skills that we are learning in our classroom.
Please follow our twitter account at https://twitter.com/MissTesterHT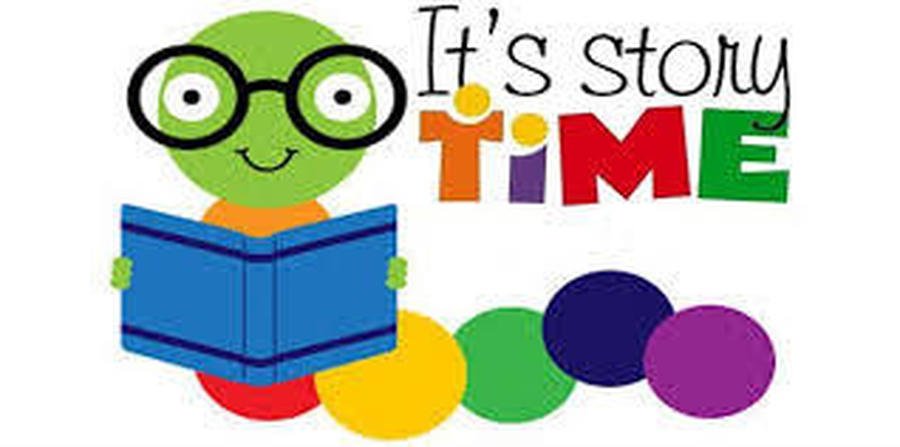 Let's watch the story of Jack and the Beanstalk together. You can watch it as many times as you like. I can't wait to hear you tell me all about it when we are back in school next week.
Let's think about the story!
Who is in the story?
Did Jack do the right thing selling the cow for magic beans?
Why/ why not?
What happened in the story?
What was your favourite part?
Story Map Time!
Watch the story over and over again until you can tell me what happens. Can you draw a picture of all of the things that happened in the story? You can see my story map in the picture below. Can you draw a picture of the Giant? Maybe you can describe the giant. Perhaps you could have a go at writing the words yourself, you could write them down for me or get someone to video you telling me all about it and send the video or photo to Miss Tester at:
reception.teacher@holytrinity.tameside.sch.uk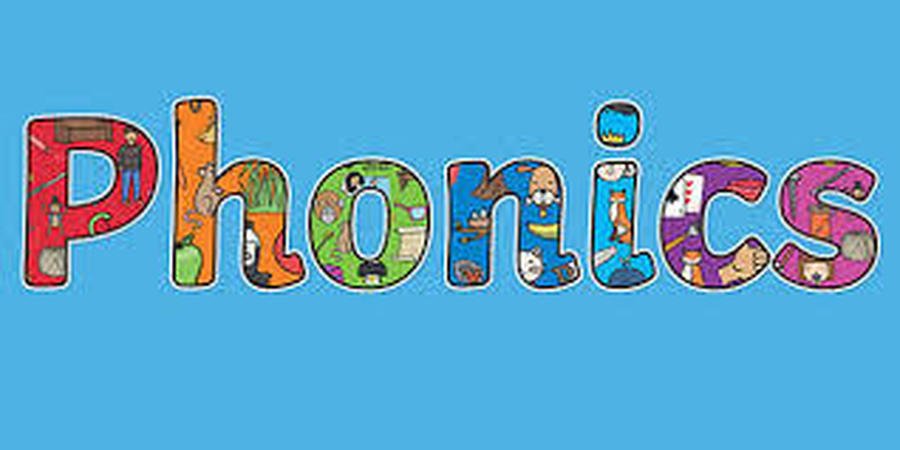 Let's warm up our brains with the Alphablocks - can you remember all of the sounds that you see in the song?
That was fun, now let's try blending some words with our friends the Alphablocks. Remember to chop them up and put them back together.
In your Home Learning Pack you have your own word puzzles, chop the words up to help you read them and match them to the picture. Make sure that you colour them in to make your puzzles bright and fun.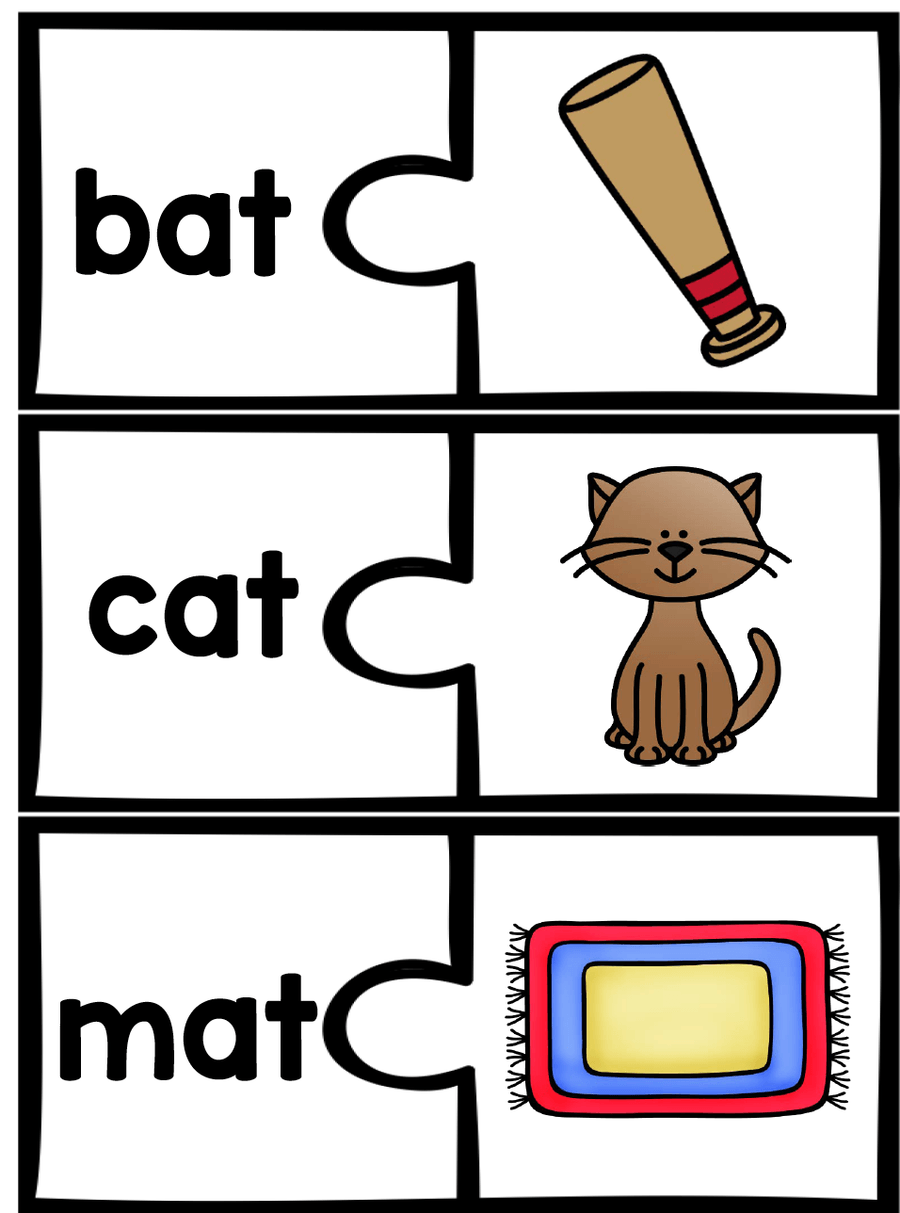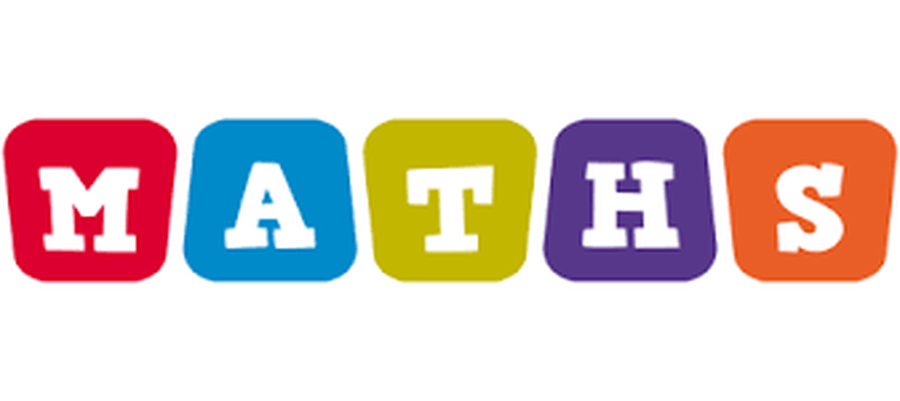 Say hello to number 10 with the Numberblocks. Can you count along?
We have been working hard in class to find lots of different ways to make the number 10. Watch the video below with an adult, can you help the pirates to make 10? Can you write the number stories at home just like we have been practicing at home? Why not take a picture and send it to me!
Let's practice our phonics with some fun online games. You can follow the link to play the games on a mobile phone, tablet or laptop.
Now for an extra challenge, listen to the sound and pop the balloons with the target sound words.
Pod.prodegemr.com
It is important for young children to practice their new learning so giving them lots of opportunities to revisit the activities provided will help consolidate their learning.
See below for websites during the lockdown period.
This is the link for your child to access Julia Donaldson stories which they are familiar with. There are videos of Authors reading the stories to them:
https://www.bbc.co.uk/programmes/p06vkmht
These are the links for the phonics activities:
Enter text...
Let's get reading! It is so important to listen to stories and talk about them, follow this link and it will lead you to some stories about Biff, Chip and Kipper!