Dear Parents/Carers,
Welcome to Reception at Holy Trinity Church of England Primary School! We have such an exciting curriculum planned for you! Please check our web area for stories and activities to support the themes and skills that we will be exploring this term.

If you have any questions about what we are doing in class please email me at reception.teacher@holytrinity.tameside.sch.uk
Please follow our twitter account at https://twitter.com/MissTesterHT
This term we will be looking at a few different topics such as...
Signs of Winter + Polar Animals (Jan)
We will be talking about what we wear when it is winter and what winter looks like through observations and Winter art. We will also be looking at polar animals, what are their names? Where do they live? What do they eat?
Dinosaurs (Feb)
We will be helping the children to understand the past. Sharing with the children what the world looked like during the Jurassic era, allowing time to discuss and explore what is similar/different through stories, non-fiction text and provision.
Signs of Spring/Traditional Tales (March)
We will be observing the signs of Spring, the warming weather, baby animals arriving, the flowers that begin to bloom. We will also be reading Traditional Tales; stories that have been told and re-told for many years. Some of our favourites include Goldilocks and the Three Bears, Jack and the Beanstalk and The Three Little Pigs.
Easter
We will finish the term by learning about the celebration of Easter and the story of Resurrection Sunday.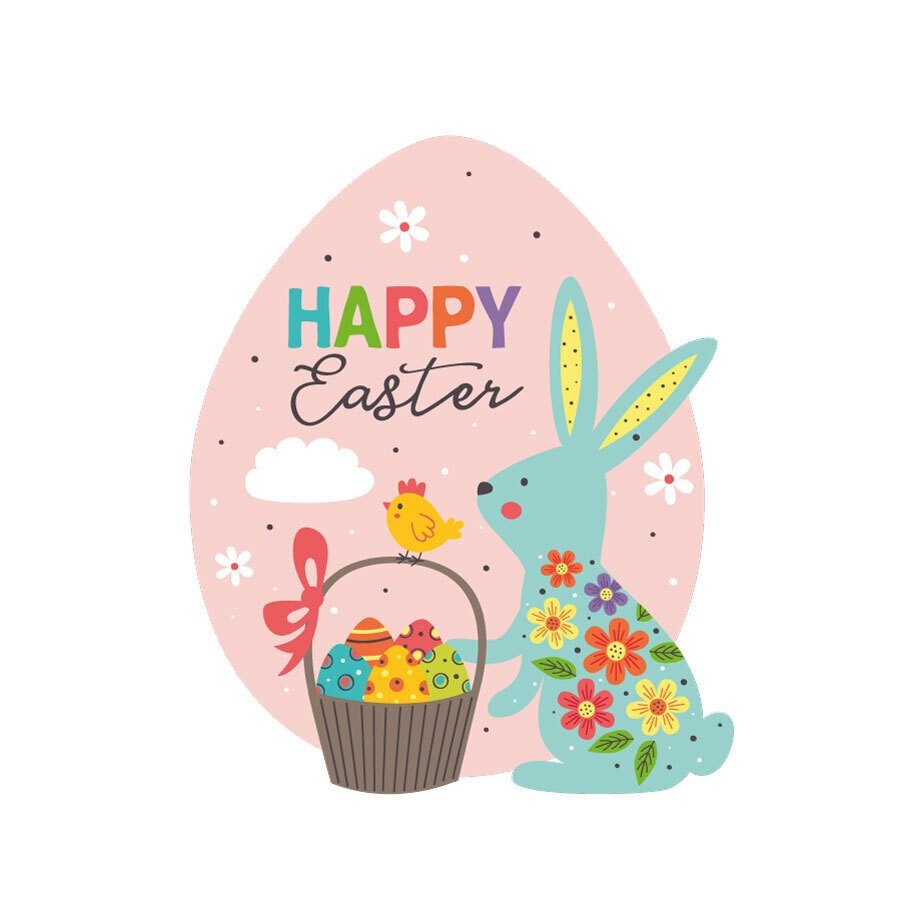 In Phonics we will develop our awareness of sounds by reviewing Phase 1 Phonics and learning Phase 2 and 3, we will build on our use and recognition of sounds to help us with our reading and word building. We will be using Pearson's Bug Club Phonics, keep watching our website for links and games.

There are lots of free games and shows that the children can play/watch on these websites:
https://www.bbc.co.uk/cbeebies/shows/alphablocks
We also use the Jolly Phonics actions to help us remember our sounds! It's lots of fun, ask them to show you!