Welcome to the Year 6 Class Page!
Class Teacher: Miss Quinn
Teaching Assistants: Miss Ditta and Mrs Morris
SEND Support: Mrs Nixon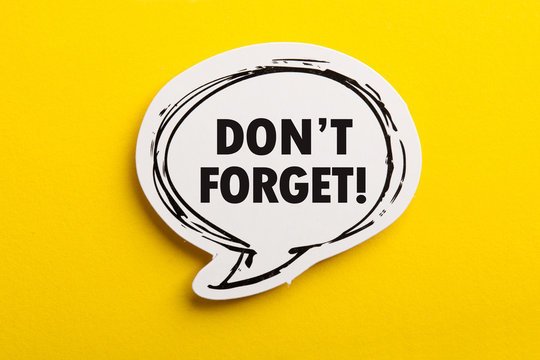 > Year 6 Residential Trip 19th - 20th June
> SATs results Tuesday 11th July
Year 6 is an exciting and busy year for all of the pupils and we have an exciting Spring term ahead. This term, we will be learning lots of new things including: electricity and light, the Vikings, life as a journey and using Excel.
Lots of our day will be focused around reading and we will be sharing exciting books over the half term: Wonder and Rescuing Titanic.
Year 6 is a very important part of the Holy Trinity journey as we prepare the children for their transition to high school. On the class page, there is some information so that you can continue to support your child this year.
If you would like to contact me about your child or any queries you have, you are very welcome to speak to any member of the Year 6 team or email year6teacher@holytrinity.tameside.sch.uk.
Reading
The children in Year 6 are expected to read their colour band reading book at least three times each week.
Although pupils are able to read independently, please listen to your child read out loud as often as you can as they love having an audience for their reading and it helps develop their reading fluency and comprehension. Please sign your child's reading record book each time they read.
The children also have access to a wide range of online reading books through Active Learn Bug Club.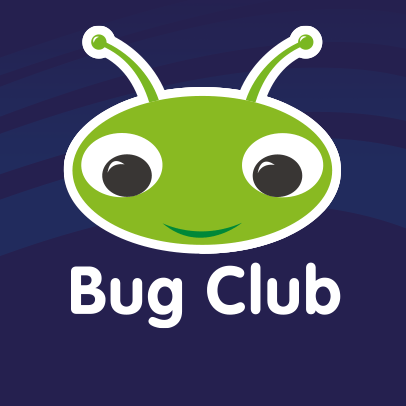 Spelling
New spellings are given out each Friday and the children will be tested on these the following week. Pupils also have to complete a spelling homework task in their purple homework book each week. This must be handed in on Friday mornings.
Children can practise, play games and test themselves on Spelling Frame.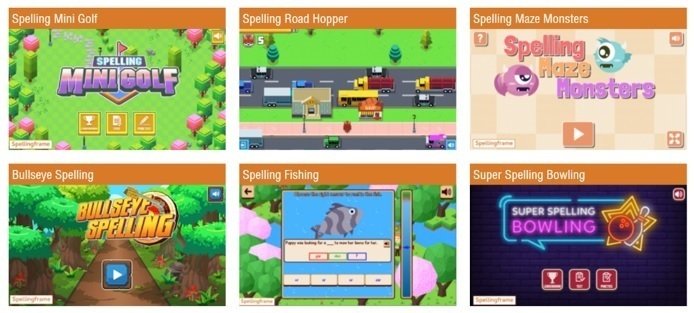 Number facts
It is essential that your child knows all their multiplication and division facts up to 12x12. This is so that they can access maths lessons with confidence. Please encourage your child to practise these facts regularly using TT Rockstars which is a fantastic online resource where they can play games and practise at the same time!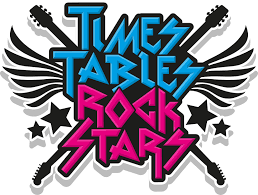 Your child may also need to revise addition and subtraction facts and can do so on Numbots.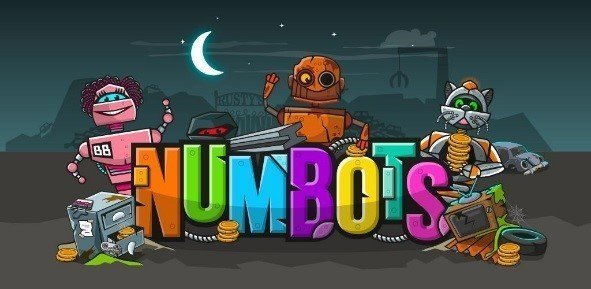 Swimming
We will be swimming every Monday throughout Year 6. Please make sure that your child has the correct kit every week and that any jewellery is removed before coming to school. If your child is not swimming, please let the office staff know.
P.E.
P.E. is every Thursday. Please make sure your child has the correct P.E. uniform and that they are dressed appropriately for the British weather! Please see the uniform policy for further information.
Please see below our Knowledge Organisers for Summer 2.